The kids are in college, the parents are at home, but this family that shoots underfoot together are doing just fine.
Or are they? Larry? 🙂 ltyler109 on Twitter: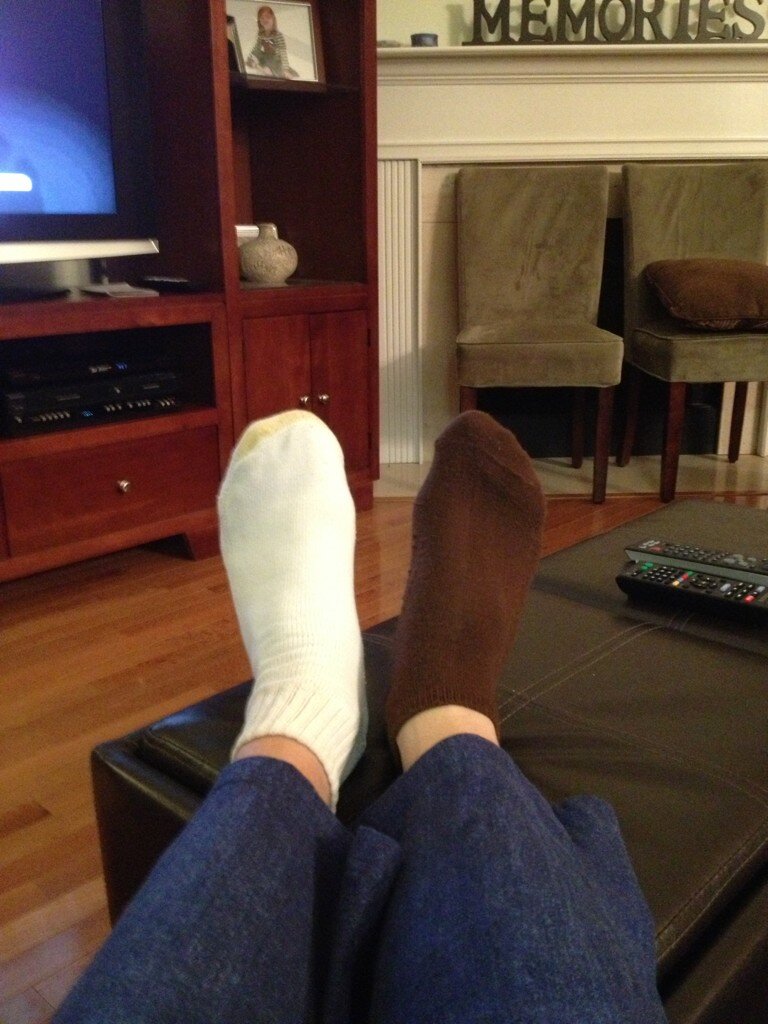 Well hello parental snuggling! from ctyler109: Both in Chapin, SC

Things are getting a little hairy for Corine at Clemson

And our jillybeann803 is hitting the books!